Reblog if your able to find something wrong in...
this is love. :) →
Cross what you have done/true. →
heckyeahtumblrchallenges: FOR ALL OF YOU WHO ASKED FOR THIS "TYPES" OF "CHALLENGES"! dearescapist: Appearance I have/had piercings besides the ears. I want piercings besides the ears. I have many scars. I tan easily. I wish my hair was a different color. I have friends who have never seen my natural hair color. I have/want a tattoo. I can be self-conscious about my appearance. I have/had...
Daisy.The Maine and if it takes all night, i...
Always Be Reasonable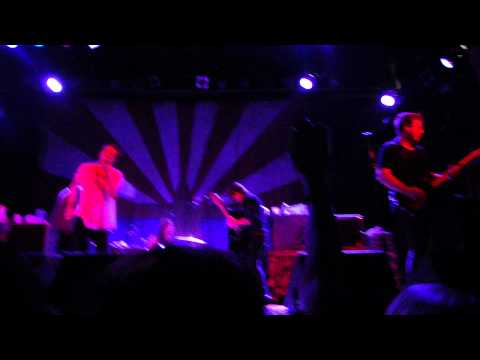 oh. hell no!
"i know it's only days. but i feel i've known you all my life. and..."
thatdopeblog asked: You have Tumblr palaaaaaaa :)
kala ko true lab na, init lang pala. iniligo ko...
All Time Low-Six Feet Under the Stars And like a...
What am I supposed to do when the best part of me was always you, and What am I supposed to say when I'm all choked up and you're ok I'm falling to pieces yeah I'm falling to pieces the.script
if BEGGING FOR FORGIVENESS isn't enough I don't...
Reblog. Click the image, and Enjoy.
alwayskim: youmaynowlaugh: mr-derp-herpin: pandemoniumclubfordeatheaters: bowiemyman: twotruths-go: omg this game was banned in my school because people would just play it over and over again in the library  157780 Ugh, I only got 259060. 198835!!!!! :)
1 tag
awwww →
hella hi :D
At age 8, your dad buys you an ice cream. You...
arocketinstars: likeneelyohara:youareonlyoungonce: radelaide:wisdomcity:dennychong:paintmyworlddarkblue:moriorinvictus: zombiebrainz:happytacos:thedisposableteen:vivalalynn:geraldineskeeeding: whyhellobeautiful:caassandruhh:himynameistiana:abzsterz:adaisyintherain
i hate it when. i keep falling in love. with. someone. whom. i shouldn't. be. with. :(
Listen
minsan kala mo… kaw lang pinapasaya niya.. yun pla.. may mas pinapasaya pa siya..
"Everyone is entitled to be stupid, but some abuse the privilege."